What I'm Working On Right Now
October 24, 2023

Hello friends!
Just like the big retail chains, I'm already looking ahead to the holidays. Unlike the big retail chains, my thoughts are firmly fixed on the Hope set before us.
Jesus Christ.
I enjoy all the seasons, but Fall seems especially cozy. It's a time of harvest, but also of preparation. As we prepare our homes and gardens for the coming winter, we can also be preparing our hearts.
Over the next few weeks, I'll be posting devotionals to help us cultivate a grateful heart. A heart that is tender and ready to receive Him when He comes.
After that, well, here's a sneak peek.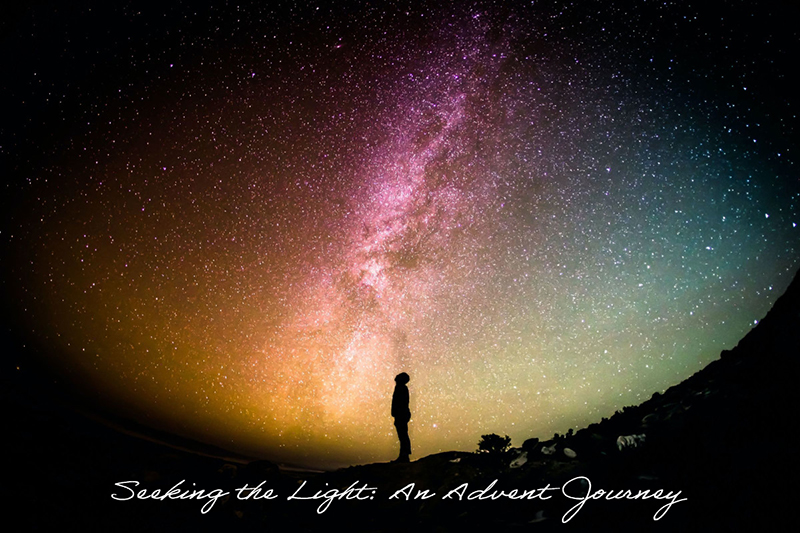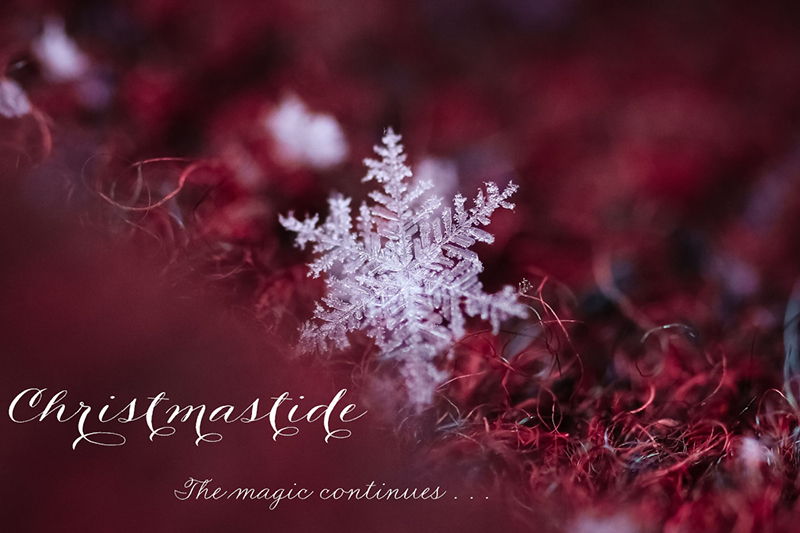 Blessings to you and your family we enter into these extra-ordinary seasons.
Available on
JC's Substack
!
~June


May 18, 2023

Hello friends!

I just launched JC's Substack! A subscription service that gives you access to all my content in one place.

I'm really excited about this platform and look forward to connecting with you there!

~June


March 25, 2023

Hello, friends!

We're nearing the end of our Journey to the Cross Devotional series. This series has been such a joy to write! If you signed up to receive the devotionals, I pray they've been a blessing to you.

Alongside the devotionals, I've been reading Eugene Peterson's book, A Long Obedience in the Same Direction, which also follows the Psalms of Ascent. I'm too much of a purest for The Message to be my go-to translation, but I've appreciated his insight and perspective.

After Holy Week, I'll be jumping back into a writing project that I will share with my newsletter subscribers, beginning June 1st. I'm really excited about this project and I hope you'll sign up if you haven't already, so you can hear about it first!

In the meantime, you can follow me here:
Facebook

Instagram

Happy Spring!

~June





January 12, 2023
Happy New Year, friends!

The holidays are over for now. I'm back to working on the final edit of No Tomorrow. I'll be looking for Advance Readers soon.

In the meantime, you can follow me here:
Facebook

Instagram

~June

December 27, 2022

We're celebrating the 12 Days of Christmas with some special snowflakes and a devotional each day.

Join us!

Facebook

Instagram

November 27, 2022

My new Advent devotional, Introducing . . . Jesus: An Advent Celebration is now available! Sign up to receive daily devotionals in your inbox now through December 24th!

Sign up here: https://landing.mailerlite.com/webforms/landing/c8d7b6

March 12, 2022

I'm currently sharing a series of meditations I wrote on the Psalms of Ascent. These psalms are the perfect backdrop as we follow Christ toward Palm Sunday and the Cross. If you're interested, head on over to my devotional blog: Inspired By June to read more.

March 5, 2022

This past week I attended the Women In Publishing Summit and I have to tell you, I'm on information overload! The website and blog you see today are actually a result of the amazing information, advice, and tools this over-the-top conference offers!